Designer . Illustrator . 3D Specialist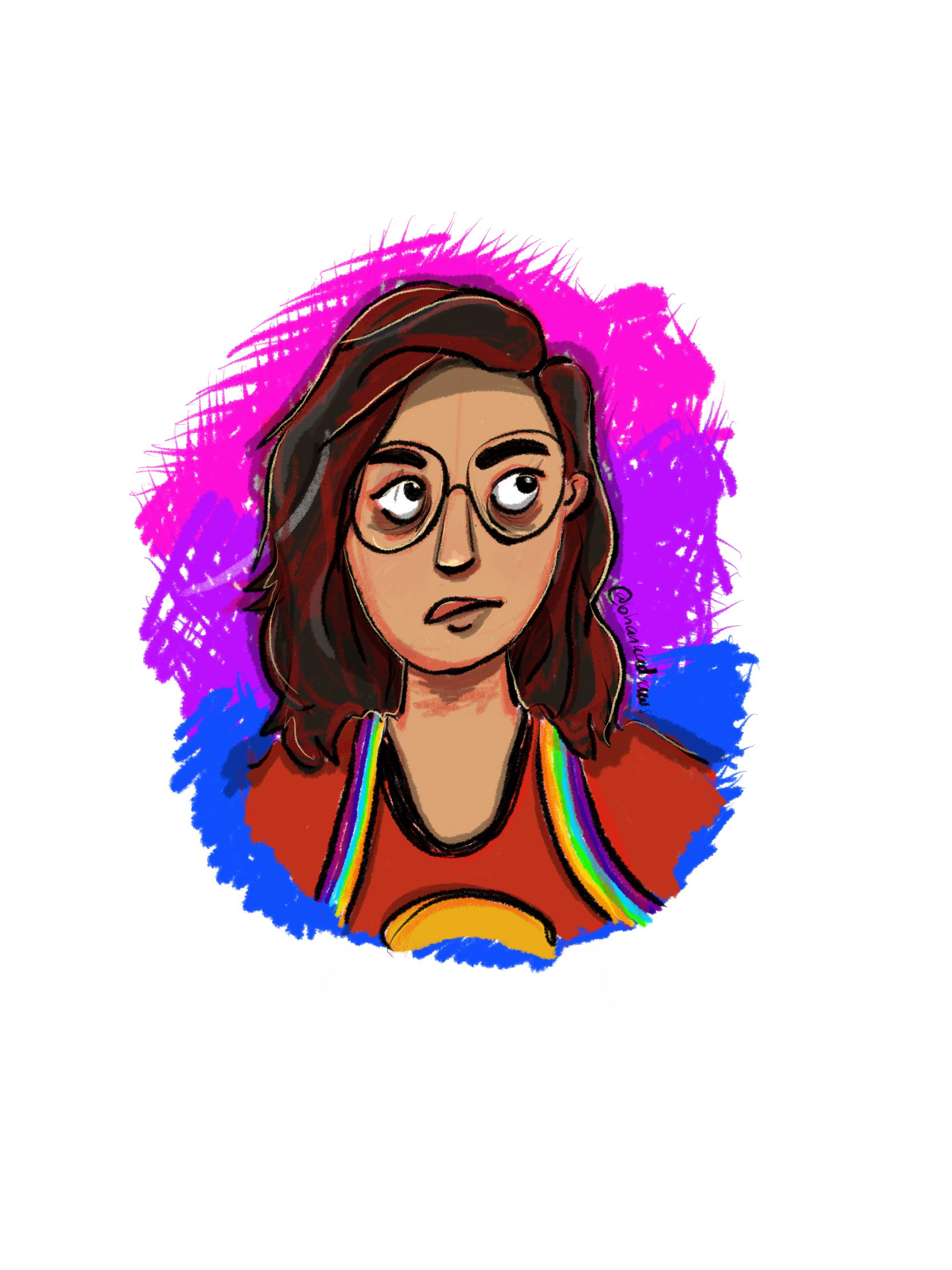 I am a NUS Architecture graduate with an interest in all things that involve creating. Growing up on Disney movies, I have a passion for illustration and animation, and aspire to do Production Design for animation one day. 
After graduating with a BA(Hons) in Architecture with a specialisation in Building Information Modeling (BIM), I worked with the VirtualNUS project at the National University of Singapore. For a year and a half, I specialised in acquiring data and creating a 3D model of the NUS campus on Sketchup, thereby developing an uncanny ability to fly drones around tight spaces without crashing them. 
I do freelance illustration and graphic design work; I am currently working on conceptualising the design and constructing the 3D environment of a VR experience aimed at creating awareness about mental health issues.
I love telling stories, especially those made up on the spot; I am a part of two hilarious improv teams – The Company Players and

Indian Improv Theatre SG

– the latter of which I am the Artistic Director. I also help the teams with their graphic design and marketing materials. I've played in Improv Festivals internationally.
I am a huge film and video game nerd; when I'm not glued to a screen, I am out researching the pipeline that brings these ideas there, from concept art to the final product. You can usually find me sketching out new ideas on my iPad Pro whilst sipping some iced coffee. 
If you'd like to work with me, check out my

résumé

, and hit me up on my social media via the links below!